The Bowen Association UK (BAUK) is an independent professional organisation set up to promote the Bowen Technique to the public and provide assurance that all BAUK members are fully qualified and insured. We have registered Bowen Practitioners throughout the UK. The Bowen Technique is also widely used to help horses and pets.
The Bowen Association UK aims to make it easy for you to find out about Bowen Therapy and to find a Bowen practitioner located near you.  
You can be confident that all Bowen Association UK registered practitioners who are listed on our website are fully qualified, appropriately insured, have up to date First Aid qualifications and complete a minimum of 2 days ongoing training every year.
On our 'Find a Practitioner' page, you will find the contact details of Bowen Association UK (BAUK) Practitioners throughout the UK, as well as some BAUK Practitioners based abroad.
Throughout this site you will find information about the Bowen Technique and how it may help you, as well as a dedicated section for animals.
The Bowen Association UK is an independent, non-profit making organisation and is governed by its members.
The Bowen Technique is a recognised hands-on complementary therapy, which many turn to for significant relief from troubling aches and pains and (often) to address long-standing issues, where clients tell us 'they have tried everything else'.
Explore our website for the full Bowen story.
We believe Bowen enables the body to recognise where change is needed, assists the natural healing process and helps you to relax … thus releasing muscular tension, improving posture, flexibility and helping to reduce your pain.


We believe Bowen Therapy is suitable for everyone. There is no vigorous manipulation, which makes it kind to those who are sensitive to pressure.
Bowen practitioners treat clients from the very young to the very elderly, and increasingly, in palliative care. We also have specially trained practitioners who can offer Bowen to horses and pets.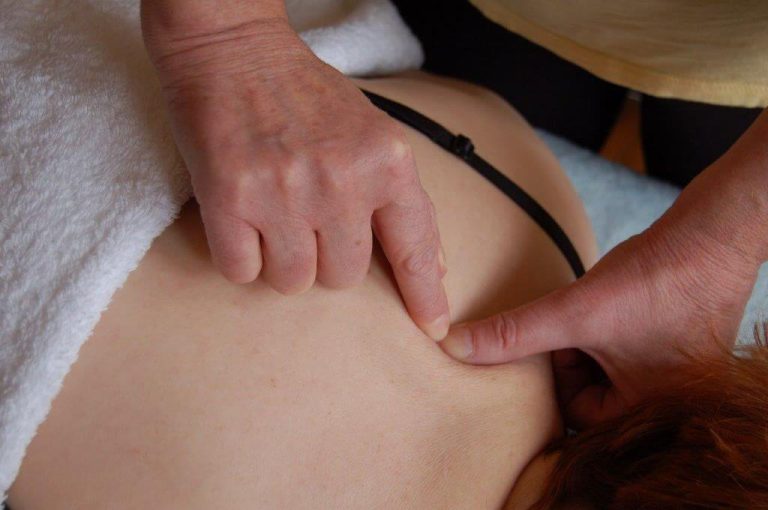 The Bowen Technique has an excellent track record in helping people with a wide variety of symptoms.
Read what our clients say about how Bowen Therapy has helped them:
Everyone responds differently

Some Bowen clients find improvement holding after only one or two sessions. For others, it may take longer, perhaps between 3 to 6 sessions. Clients with ongoing chronic conditions often continue with therapy on a regular basis to maintain their wellbeing.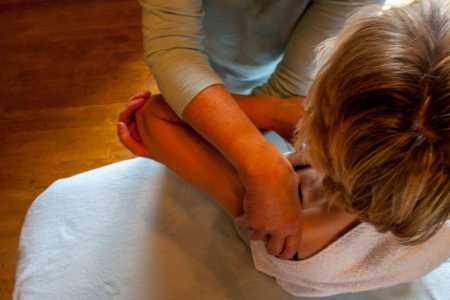 Practitioners set their own fees and these vary across the UK. Sessions typically last 45 – 60 minutes (longer on the first visit as we will discuss your medical history with you) and may cost between £35 – £65. Parts of London may be more, but wherever your chosen therapist is, they will be clear about their charges at the outset.
Private Health Cover: Bowen is currently recognised by Medicare. Please check if your health insurance company covers Bowen treatments.
"I would not hesitate to recommend to any sufferers of Menieres that they try at least just a couple of Bowen sessions."
"I wish I had known about the Bowen Technique years ago.  Yesterday during the treatment I became aware of no pain in my right knee, it was such a wonderful feeling."
"I would strongly recommend to anyone suffering from stress and anxiety, particularly if they are displaying physical symptoms from the tension, to include Bowen Therapy as part of their programme to help them to return to health."
"Having Bowen has changed my daily lifestyle for the better and I no longer need medication for migraines.  I cannot recommend the Bowen Technique highly enough."
"I highly recommend checking out a Bowen therapy session if you're suffering from Restless Leg Syndrome."
"I would encourage anyone who wants to live in a comfortable body to give Bowen Therapy a try."
 "It's something you have to try for yourself to truly understand and experience what Bowen could actually do for you."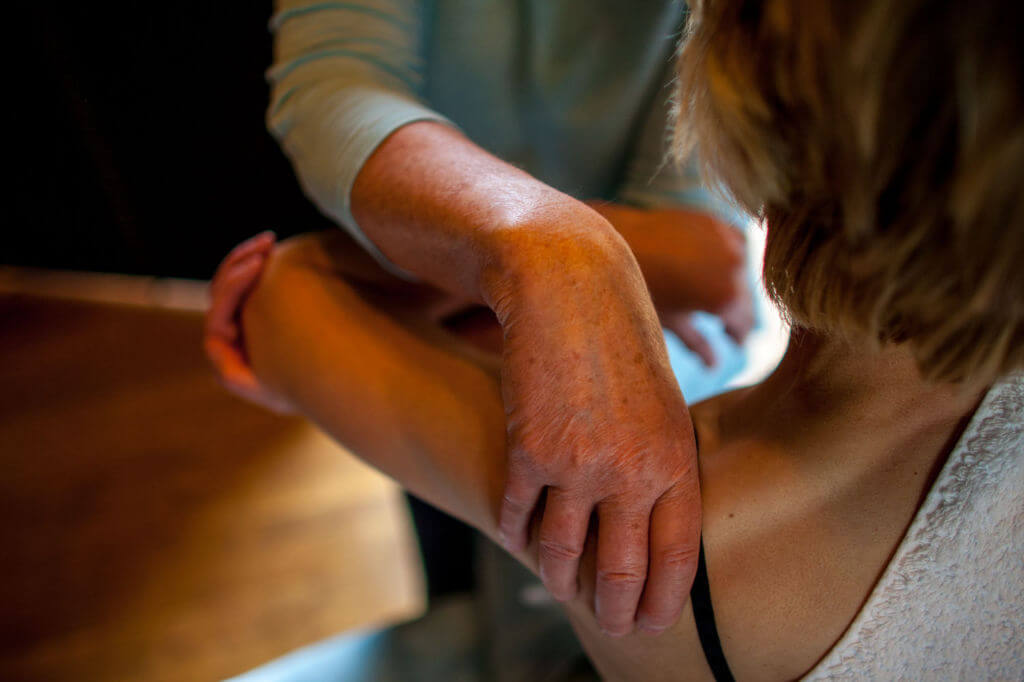 Andover / Hampshire area.
Fiona Webb is looking for children to take part in a study to see how the Bowen Technique may help with Autism, ADHD & Anxiety.
Please contact Fiona Webb 07783 421181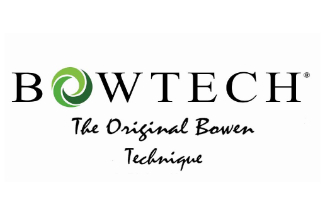 The majority of our membership have trained with Bowen Training UK who are affiliated to Bowtech Australia, run by Ossie Rentsch, who trained with Tom Bowen.
All of our registered practitioners have completed a minimum of 120 hours of training in the Bowen Technique and a minimum of 12 case studies. They have also studied Anatomy & Physiology and completed First Aid Training.
It is a requirement of all of our registered practitioners that they complete a minimum of 2 days ongoing Continuous Professional Development (CPD) every year.
We take the continued professional development of our registered practitioners very seriously. Any CPD course accepted by The Bowen Association UK as part of the annual CPD requirement is rigorously assessed for suitability.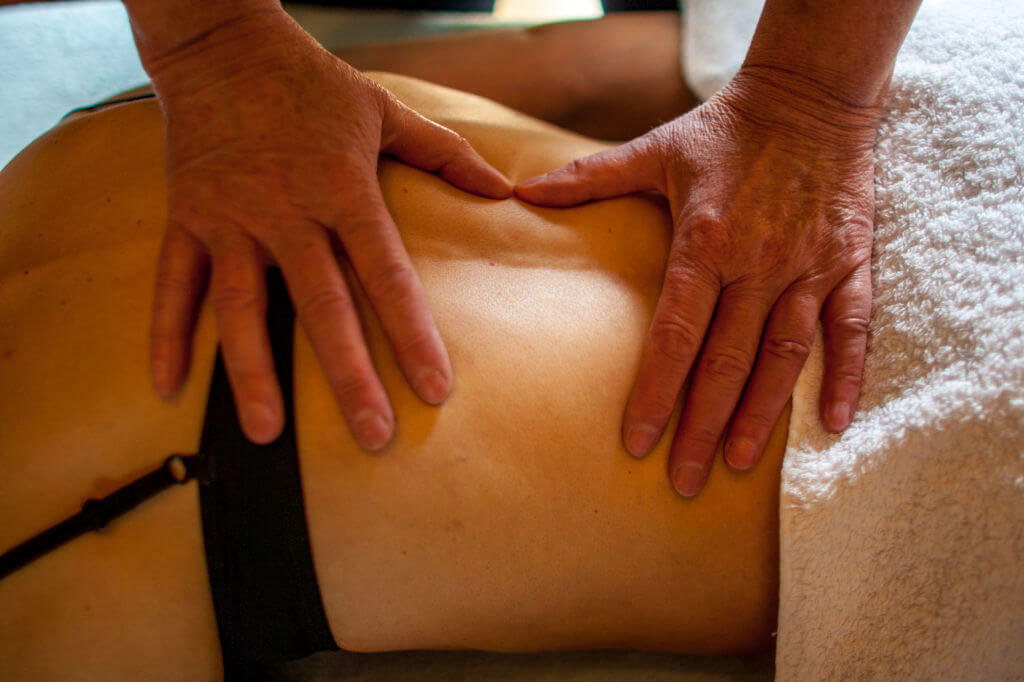 We are delighted to award all Bowen Training UK students FREE membership of the Bowen Association UK during the course of your studies.
This part of our website is dedicated to you. We'll be sending you Bowen News magazines whilst you are a student and if you would like to speak to any of the Executive or the Office on what it's like to be a Bowen Practitioner, or any other issue about working with Bowen, then please do contact us.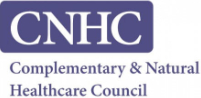 The Complementary and Natural Healthcare Council (CNHC) is approved by the Department of Health and Social Care.
All Bowen Association UK Full members are trained to the highest standards and are eligible to apply to register with the CNHC.