Whether you are a professional, amateur or a 'just for fun' sportsman or woman, the Bowen Technique may help improve performance and aid recovery from, or help to reduce the risk of, injury.  
Sport helps us keep fit, strong and supple; for many it provides a strong social bond through teams and clubs.  However, all sport places physical demands on our bodies and the likelihood of injury increases if the body isn't optimally balanced.
Asymmetrical Sports
These involve holding something, so include all racquet sports, field athletics, cricket, golf, hockey, snooker, darts. Your body has to develop uneven length and strength in musculature in order to function as desired. One side of the body will be stronger, creating an uneven pull through the body.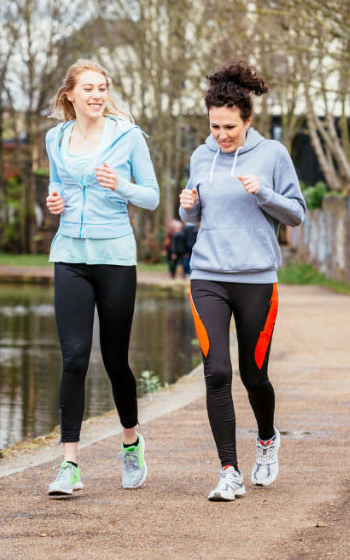 Symmetrical Sports
These require a balance in the musculature of your body for optimum performance, so include cycling, running, football, rugby, swimming, diving, equestrian, gymnastics, martial arts. Any imbalance between left and right or front and back demands more energy from the body to compensate.
Over time both categories can result in the following:
reduced range of movement
plateauing
inconsistency
slower recovery times
unresolved aches or pain
uneven wearing of joints
For those participating in sport Bowen aims to help you improve performance, by letting go of unnecessary tension, increasing range, power and energy. Veteran players and amateurs, who lack the support the professionals get, often use the Bowen Technique.