Specialist Products for Therapists and Clients
Tom Bowen, founder of the original Bowen Technique, used many home remedies to complement treatment in the early days of his work in Australia.
Some of those remedies subsequently evolved into the contemporary products that we use today, available from award-winning Bowtech instructor Helen Mary Perkins. As an experienced and highly respected therapist, Helen has documented many cases where these products have made a difference, either through use in clinical practice or at home, to relieve many everyday ailments.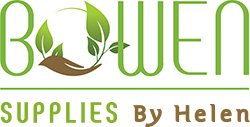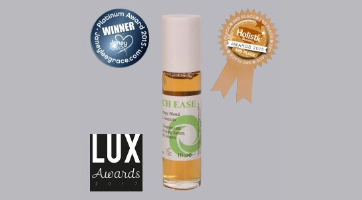 This Ayurvedic aromatherapy blend first developed by a Bowen practitioner for the relief of bunions, can be used on any painful joint. This easy-to-use oil is a safe, effective and natural alternative to Iodex which has been shown to have potentially serious side-effects. Also helpful for relief of chilblains and sinusitis. The oil has been recognised with three awards.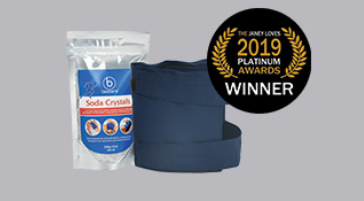 As recommended by Tom, these award-winning crystals can be used to relieve fatigue in muscles and reduce swollen joints; use in the bath, in a foot spa or with purpose-designed applicator wrap.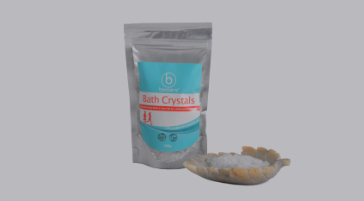 This formulation includes extra magnesium sulphate (Epsom salts) with cooling oil of peppermint to create a rejuvenating soak for bunions and other aching joints. Not for use with applicator wrap.
Developed originally in Australia for use by Bowen practitioners, and now widely used by complementary therapists and physiotherapists, all these products can be purchased exclusively from Bowen Association member Helen through her online shop. Use of these products can enhance the benefit of treatment as well as helping therapists increase their revenue stream by offering retail products for sale to clients, for use at home.
Exclusive Member Offer
Helen is delighted to offer a 5% discount on any order over £50 (applies to online orders only). To take advantage of this special offer please register on her website to set up a trade account (if you haven't already done so) and insert the code BA2020 at checkout.
To place your order and for further information please go to www.bowensuppliesbyhelen.com.